Structural Engineers & Multidisciplinary engineering consultancy, based in London, Manchester & North Wales
We're a small but highly experienced team, providing expert guidance with structural and civil engineering matters, including planning applications and building regulations.
Our team came together in 2013, to create an accessible and affordable engineering consultancy, where a multi-million-pound corporation would receive the same friendly, personal service as a young couple, creating an open plan kitchen in their first home.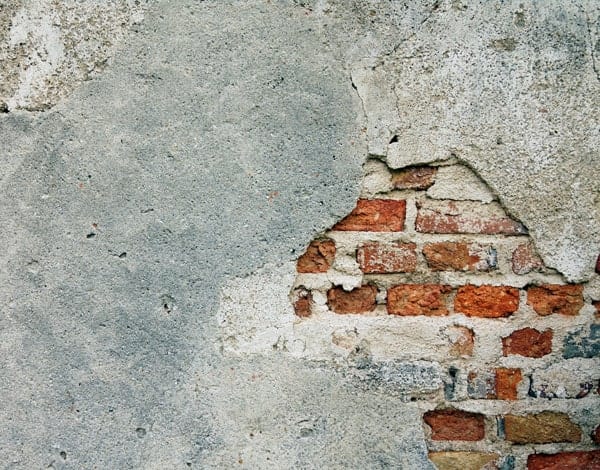 STRUCTUAL SURVEYS
If your basic homebuyer's survey turns up any problems, we can provide a structural survey, to find out exactly what is wrong with your property.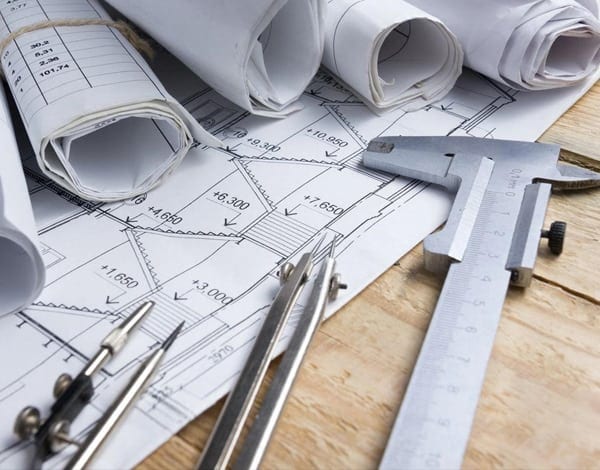 Structural Engineer
Knocking down walls to create stunning, open plan spaces is exciting – but safety is a big concern. Let us, quite literally, take the strain.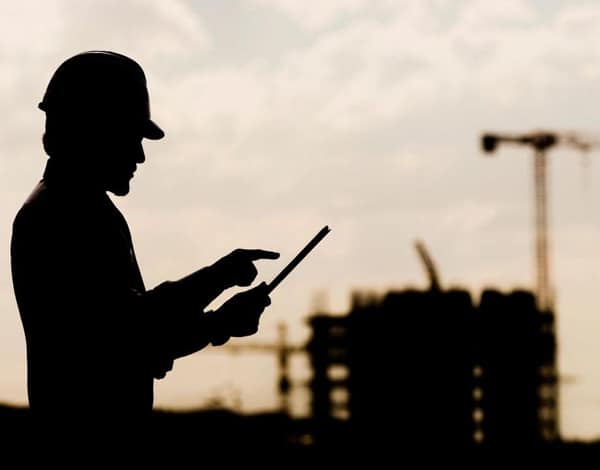 Property adaptations
Over time, our needs can change, turning a dream home into a logistical nightmare. We offer advice on altering the structure of a property.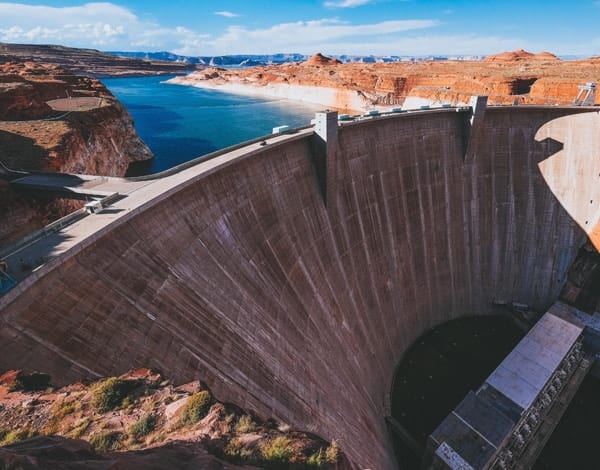 Civil Engineering
Blue Sky engineers design the environments that underpin our lives; from roads and bridges to drainage systems and power stations.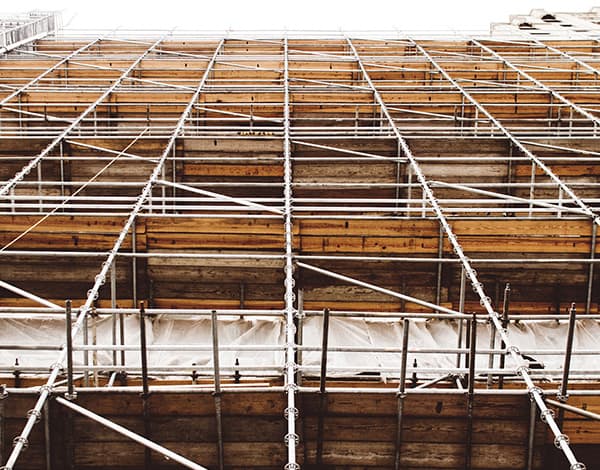 TEMPORARY WORKS
We can take care of all your temporary works needs, from scaffolding design to temporary supports and false work for concrete casting.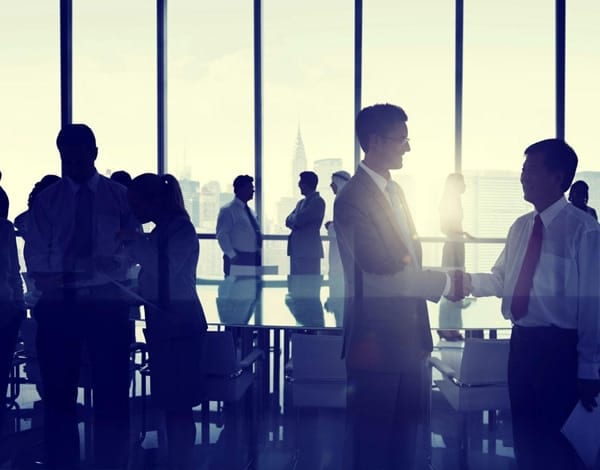 OUR CLIENTS
We provide engineering consultancy to both public and private clients; including home-buyers, construction companies, government bodies and more.
Blue Sky Consulting Engineers work with both public and private clients, throughout the UK.
Contact Us
`If you need engineering advice that's both comprehensive and straight-forward, get in touch with our team today, for an informal chat or a no obligation quote.
Email: [email protected]
Phone: 0330 1331594
We promise your details are
secure with us.